ABOUT US
Our business is dedicated to offering you the best quality work with the right products and price to serve your needs.
Our company builds and remodels decks, additions, finished basements, kitchens, bathrooms, and many other remodeling projects small and large.
Our company strives to provide reliable service and a quality finished product.
To insure the highest quality standards, the owner will be on site with his crew. When you call for an estimate, it will be the owner who will come out to do your estimate. You will be dealing with the owner from start to finish and will not have to worry about dealing with an estimator/salesperson whom you may never see again.
We provide free estimates and consultations for normal jobs. If you are interested in an estimate, please
contact us
. Please include your contact information: your name, phone number, type of project, how soon you are ready to start the job and where (what town) the job will be completed. We are price competitive and will be happy to review and compare estimates from competitors.
Thomas US Builders is a member of: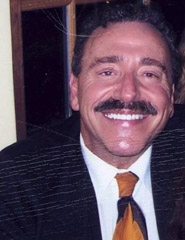 Thanasis - Managing Member